150
No. of delivered vessel
330K sqm
Building area & hangars
Scroll down
Ship Building
The Shlomo Group owns one of the East Mediterranean's largest privately owned ship building and repair facilities. From state-of-the-art missile boats for Israel's Ministry of Defense and foreign countries to merchant ships and floating docks Israel Shipyards specializes in a wide range of naval and merchant ship design and construction, as well as repairs, maintenance and retrofitting of merchant & naval vessels.
Metal Works
Israel Shipyards manages heavy industrial works including the manufacture of large steel constructions for power stations, desalination facilities and infrastructures, sea port cranes, pressure vessels and gas pipe line systems. In addition, Israel Shipyards' shore-based facility plays a key role in providing logistic support, manufacture and repair services for the region's offshore drilling industries – operators and oilfield services companies.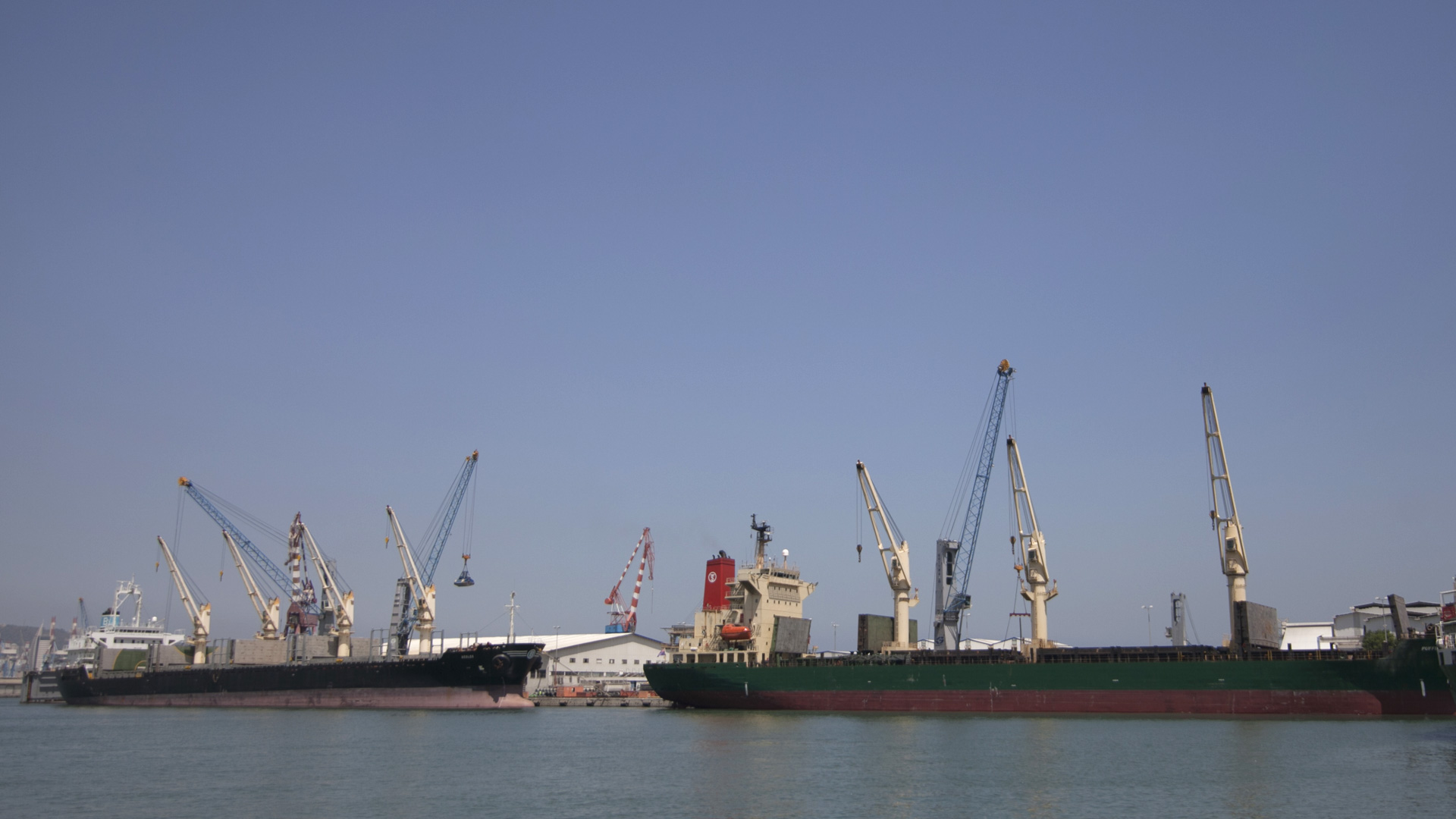 Private Port

Israel Shipyards Port Company (ISP) is Israel's first privately owned sea port, offering high quality, customer-oriented port services for general cargo, bulk cargo and large scale cargos. The port also provides loading and unloading services of more than 2 million tons of general and bulk goods per year, and features one of the largest and most modern cement terminals in the world.
Ciment
We have constructed one of the biggest most modern cement terminals built worldwide at Israel Shipyards port from which we distribute cement to the Israeli market
The cement provided by Ciment is imported from worldwide leading corporations in the field of construction products. Our supreme products are in compliance with international norms and certified to meet Israeli standards.
The cement which we import combines a fine composition of materials with a meticulous and professional manufacturing process, a fact which ensures a more stable a resilient product.
The company proudly owns a new fleet of trucks, capable of getting the task done and bring the cement all the way to the client's doorstep, while complying with all the strict terms of service that we have set for ourselves.